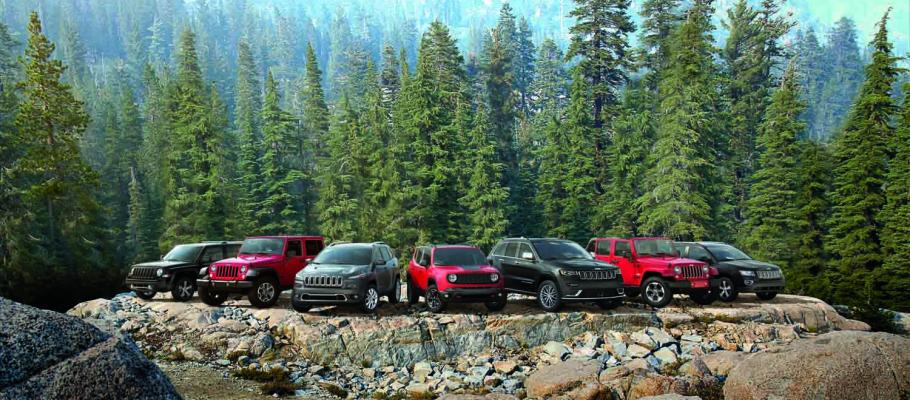 Buying vs. Leasing
Considerations
Buying
Leasing
Cash Due At Signing
When you buy a car you'll most likely have to put more cash down at signing. Expect to pay taxes and registrations fees, as well as a down payment on your car loan. This typically means that buying a car results in higher up front costs.
You should expect to pay your first month's payment, registration, a refundable security deposit, as well as taxes and other fees. While this sounds hefty, leasing a car requires less cash up front.
Vehicle Personalization
As long as you keep up with your monthly payments you have full ownership of your vehicle. From custom exhaust to window tint, you may do anything you like to it.
You will not want to personalize your car in any way that's irreversible. You will have to return the car as close as possible to the shape that you got it in.
Monthly Car Payments
Unless you put a lot of cash down up front, loan payments will be larger and have a longer term than a lease. Terms typically range between 3 and 5 years.
Auto lease payments are normally less than auto loan payments because you are mainly paying for the depreciation of the vehicle as well as some leasing fees. Lease terms can be significantly shorter, starting at 1 year.
Upgrading Vehicles
To upgrade your vehicle you will have to sell it yourself or trade-in your vehicle at the dealership.
Upgrading is much easier with a lease. At the end of your lease you simply return your vehicle and sign a new lease on a new vehicle that grabs your attention.
End of Term
After your loan payments are up and the vehicle is yours. You get to drive your car with no payments on it. Insurance and state registration fees will continue however.
When your lease term ends you have two options. You can either buy your vehicle at current market value or return it and begin a new lease or loan.
Ownership
The vehicle is yours.
The vehicle is leased to you by the dealership. So while it is in your possession, the dealership still owns it.